Anna & Carin Give Hope & Safety to Families this Thanksgiving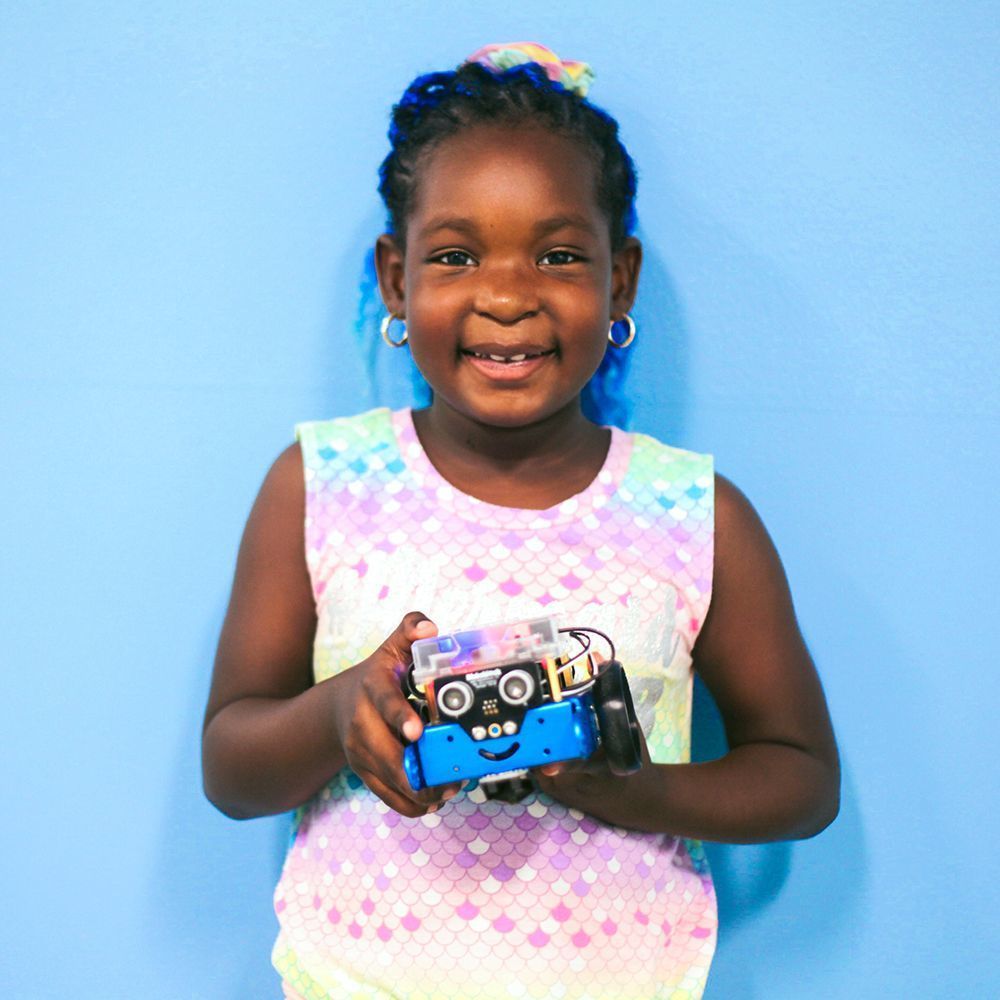 Dear friends,
Many families living at Parkway Garden Homes, a low-income apartment complex in the South Side of Chicago, cannot afford cleaning supplies and PPE to keep their children and family members safe and healthy. These essential items are crucial and desperately needed as COVID-19 cases continue to increase, and especially now, with the holidays approaching and at the height of cold/flu season. Most of these families receive SNAP benefits, which cannot be used on non-food items. The families are barely making ends meet as it is, and many have lost their jobs this year. So, we are joining forces with GO Campaign to help take this burden off these families.
Just $33 can provide 1 family with PPE and cleaning supplies! Help us raise $1,650 by November 19 to help 50 families, giving them a sense of safety and hope this holiday season.
Together, let's make sure children and families at Parkway Garden have a happy and safe Thanksgiving!
Gratefully,
Carin & Ava
We have raised
$18,065.00
of our
$10,000.00
goal.
*Progress will be updated once daily.
---