COVID-19 RELIEF FUND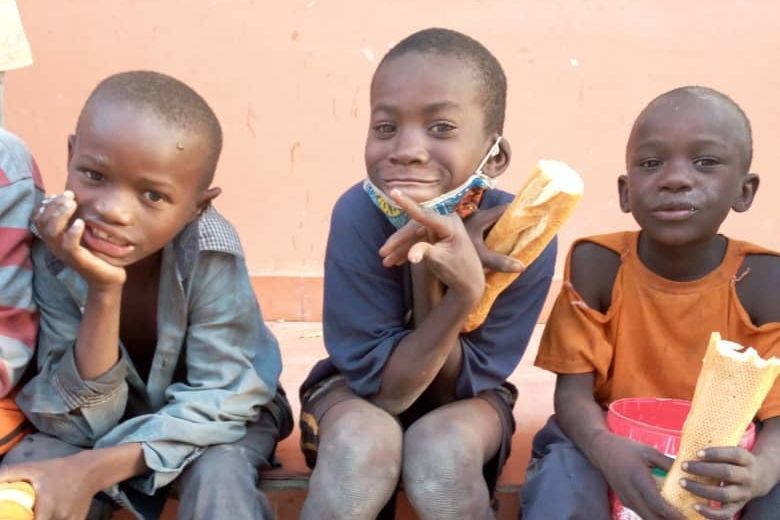 In the midst of school shutdowns, homestay orders, government lockdowns and this global pandemic, GO Campaign's army of grassroots Local Heroes continues to work tirelessly. We are checking in them day and night, listening and adjusting to their vital and ever-evolving needs.
So far, GO Campaign has provided over $220,000 in Emergency Grants to our partners on the frontlines of the pandemic, helping them give children and their families access to food, health care and educational resources. We are cutting through the red tape faster than ever.
New needs arise every day, and we are adjusting to our partners' needs, just as we always have. A little bit goes a long way, and any amount makes a HUGE difference in the lives of the children we serve.
$50 – can provide food and hygiene supplies for 25 street children for one week
$100 – can supply 10 primary school students with basic school supplies like notebooks, pens, papers, crayons, and scissors
$500 – can purchase 1 laptop for a student in need
$1,000 – can provide three weeks of tele-health mental health services for vulnerable youth in need of counseling and support
$5,000 – can keep the doors of a pediatric AIDS clinic open for a month
$10,000 – can provide one month of food to 190 families who lost their income during the pandemic
GO's Emergency Grant are currently:
Providing meals to hundreds of children and families in Watts, CA, where 85% of parents have lost their income
Feeding thousands of street children in Saint Louis, Senegal
Providing cash grant so migrant workers who are ineligible for unemployment can support their families
Feeding hundreds of children and their families in the slums of Dharavi, India
Supplying families on the Southside of Chicago with care packages of masks, disinfectant supplies, hand sanitizer, children's games and educational supplies for home learning.
Providing over 750 masks to children in Kenya
Bringing soap, water, disinfectants and medicine to a remote leper colony in Tanzania
Feeding orphans in South Africa 3 nutritious meals per day
Delivering care package of essential items and educational resources to families in South Central Los Angeles
And so much more…
Your donation to the Covid-19 Emergency Relief Fund today will put food and vital resources into the hands of the world's most vulnerable children tomorrow.