Stepping Forward LA
Empowering Former Foster Youth Aging Out of the System
Right now, GO Campaign will double all donations up to $10,000, and every dollar helps!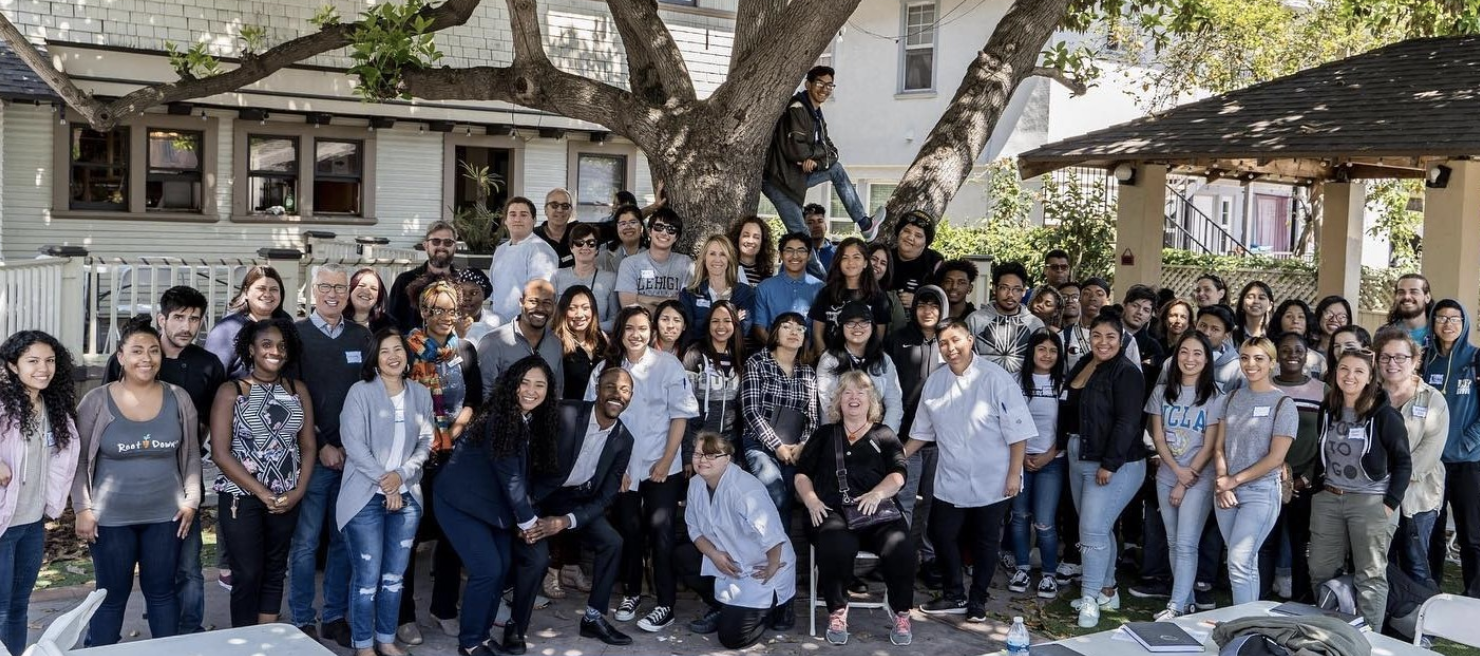 Stepping Forward LA (SFLA) empowers youth aging out of foster care to reach their fullest potential. More than provide programs, we create a vibrant community that brings together current and former foster youth with committed volunteers to provide the mentorship, tools, skill building opportunities, and resources that all young people need to thrive – yet too few of those in foster care receive.
Support our newest initiatives:
Life Skills App: At a time when online programming is more important than ever, we're launching an app to give youth access to the educational content they need to transition smoothly to adulthood. Former foster youth and adult volunteers in our network are creating engaging instructional videos to help youth learn important life skills, explore interests, and connect with a supportive community during this difficult time and beyond.
Opportunity House: In collaboration with several other nonprofit partners, we're supporting an amazing group of 50 college students, formerly in foster care or homeless. SFLA is welcoming these students into our mentoring community and hosting paid internships for a group of students to help us develop our new app. 
Pregnant & Parenting Support Program: Through a specialized group mentorship program, we're connecting pregnant/parenting young women in foster care with a circle of support to ensure new moms receive emotional support, build parenting skills, pursue their own personal goals, and access healthy food, housing, and other vital resources.
We have raised
$1,611.00
of our goal.
*Progress will be updated once daily.
---