GO Campaign Fellowship Program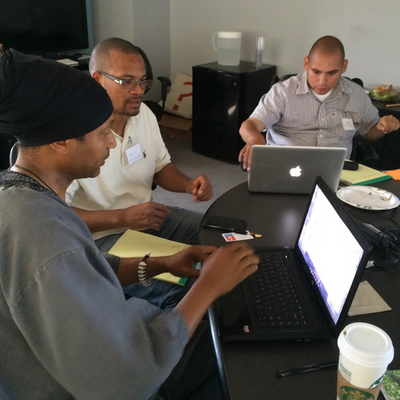 GO's Fellowship is a nine-month program bolstering the growth and impact of grassroots leaders working to address the needs of vulnerable children. The cohort model supports emerging nonprofit leaders to hone their strategy, explore best practices and policies to create systems change, clarify and amplify messaging, and expand their relationships and resources.
GO Campaign has been working to support grassroots nonprofit leaders around the world for 15 years. In this time, we sometimes encounter individuals who are working hard to meet the needs of vulnerable children in their community but they are now quite ready to receive grant funding. We are launching a fellowhip program to provide coaching support to grassroots leaders whom we believe have the potential to meet the eligibility requirements for GO Campaign grantees after completing the fellowship program.
Eligible organizations must be at a stage where they can incorporate capacity building services into their organizational growth strategy (i.e., to increase competencies in fundraising, board governance, bookkeeping/financial strategies, building a staff and human resources capacity, etc.)
When identifying fellows, GO Campaign will evaluate the following criteria:
The organization's scope of work is innovative
Capacity building efforts will strengthen the organization's development and ability to carry out its mission
The organization's mission aligns with GO's values and focus areas
The organization is likely to meet the criteria for discretionary funding eligibility after completing the fellowship program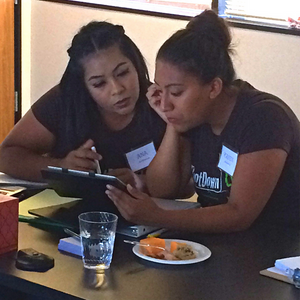 How to Apply
We a currently not accepting applications for the Fellowship Program. If you have any questions, please email info@gocampaign.org.