GO Campaign Fellowship Program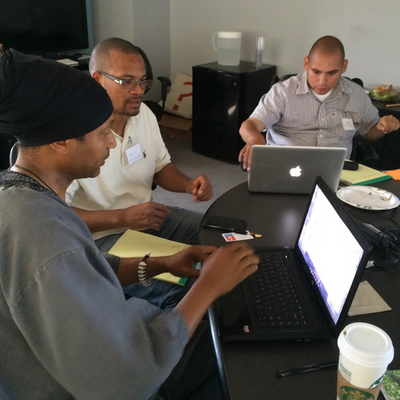 GO Campaign has been working to support grassroots nonprofit leaders around the world for 15 years. We are excited to launch a Fellowship Program to provide more intensive support to Los Angeles-based leaders with the aim to help them realize greater impact in the communities they serve.
GO's Fellowship is a nine-month program bolstering the growth and impact of grassroots leaders working to address the needs of vulnerable children. The cohort model supports emerging nonprofit leaders to hone their strategy, explore best practices and policies to create systems change, clarify and amplify messaging, and expand their relationships and resources.
For our first cohort of five GO Fellows, we are seeking nonprofit leaders who are utilizing innovative methods to reduce gun violence in Los Angeles. Fellows must meet the following eligibility criteria to apply.
Core Program Components
9 month program (January to October 2022)
$20,000 unrestricted grant
100+ hours pro-bono coaching and tailored support from GO Campaign staff and partners
Thought partner to provide feedback on program design, fundraising strategy, operating systems, etc.
One tailored capacity building workshop for each organization team/board to address specific needs of the organization
Up to $10,000 in matching funds
Eligibility Criteria
In order to eligible for this program, candidates must meet the following criteria:
Nonprofit organization or fiscally sponsored project
LA-based
Currently providing services and support to individuals between the ages of 0-24 years old
Operating budget does not exceed $350,000
Has not received previous funding from GO Campaign
Lead Applicant can participate in all workshop dates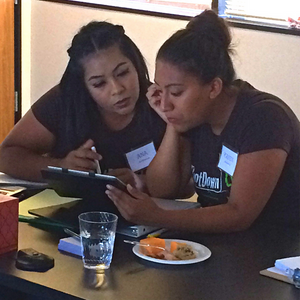 How to Apply
Eligible applicants are invited to complete and submit the application by Friday, October 15, 2021. Eligible candidates will be invited to participate in two zoom interviews during the weeks of Nov 1-19, 2002. Successful candidates will be notified by mid-December.