FRANCIS ODHIAMBO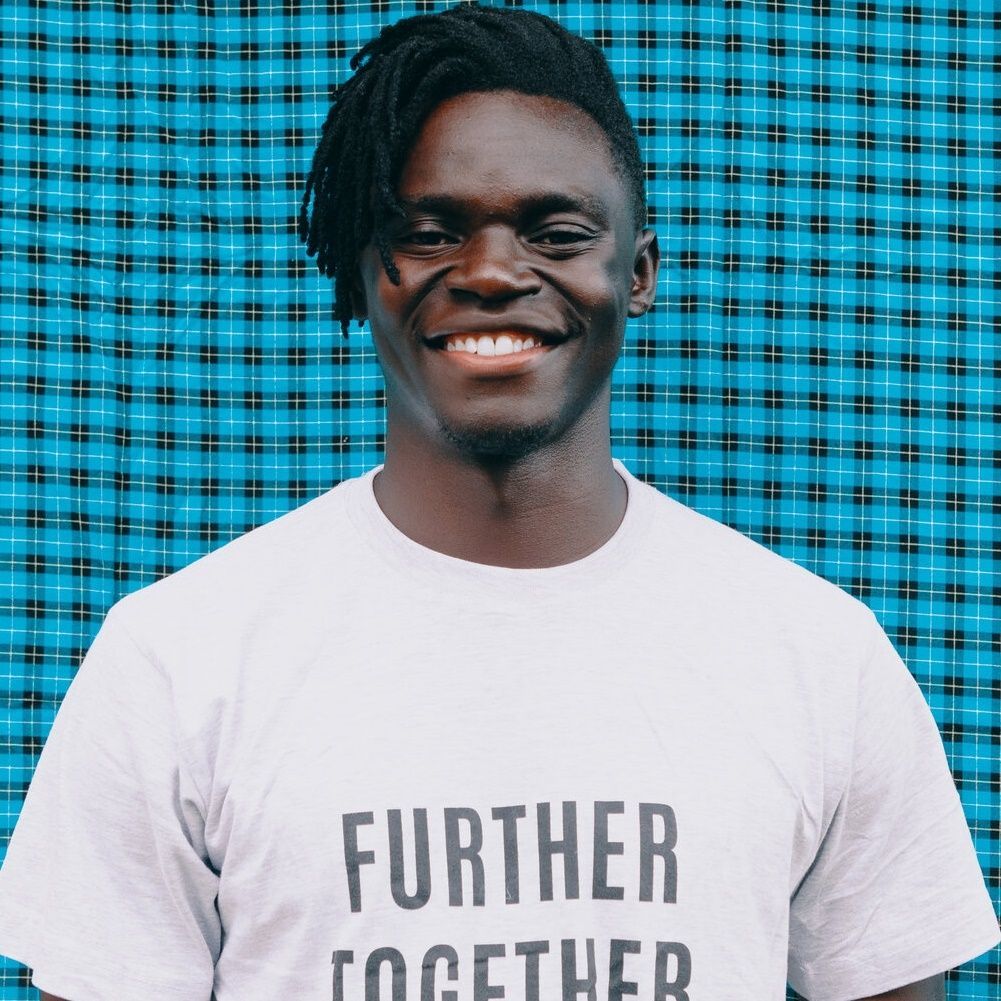 Biography
Francis' mission is to empower vulnerable children in Kibera through dance.
Francis Odhiambo is a dancer and has been a Kibera resident his entire life. He knows the difficulties of growing up as a child in this area and how easy it is to get involved in crime, violence, and drug abuse. Francis wanted to provide the children around him with a safe space and give them a fun and positive activity to keep them engaged in the weekends. On Saturdays, he started to teach dance to children in his neighborhood. The sessions quickly became so popular that the kids knocked on his door every Saturday morning, asking him when the class was starting. He noticed that dance is a fun and easy way to engage kids and that through dance, he could teach them more than just some dance moves.
In 2018, Cheza Cheza started with just 1 teacher and 1 dance hub. Today, they are reaching 130 children each week. In addition to their dance instruction, they provide life skills, mentorship, counseling, and leadership development to youth. They also distribute food and sanitary pads. Since it opened, Cheza Cheza has impacted over 300 children.