G

iving

O

pportunity to Children
We believe every child deserves the right to opportunity. Opportunity to education, to medical care, to shelter, to food and clean water, to enrichment… to a fair chance in life.
Founded in 2006, GO Campaign improves the lives of vulnerable children around the world by partnering with Local Heroes to deliver local solutions.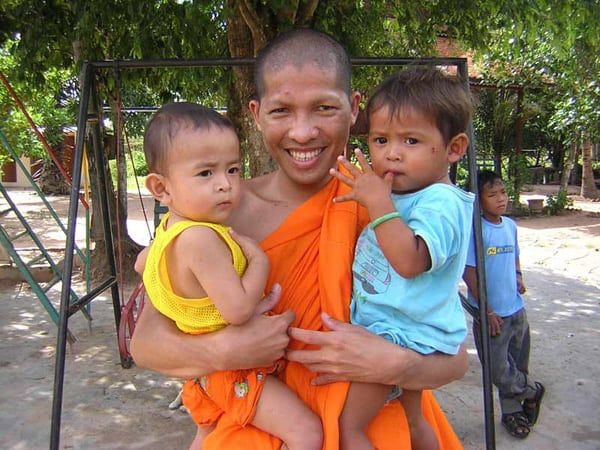 GO Campaign identifies and strengthens high-impact, grassroots projects aimed at changing lives and transforming communities, one child at a time.  When you support GO Campaign, you become a partner in that transformation. Our diverse projects and worldwide Local Heroes allow our supporters to connect the impact of their giving to issues and places most meaningful to them.
By seeking out and partnering with deserving Local Heroes throughout the world, we cut out the red tape and directly assist grassroots organizations to provide children and young adults with critical services and resources. We offer support and raise awareness about these small, highly-impactful organizations that might not otherwise come to your attention.
Through our unique grant making process and capacity building, we help our partners develop programs to provide children and young adults with basic human needs such as shelter, food, clean water, education, medical care, vocational training, and income-generating activities.  
In addition to giving these children the opportunities they deserve, our mission is also to give donors like you the opportunity to connect and make a difference. Through GO Campaign you will receive follow-up reports on progress and even go and visit a project if you can!