Thank you for another incredible GO Gala!
Thanks again to everyone who made the GO Gala so memorable - our hosts, Lily Collins, Ewan McGregor, and Robert Pattinson - and musical performances by SIA, Jewel, MILCK, and Levi Evans - plus everyone who contributed to this amazing night and the silent auction. Thank you for making us GO!
This year's GO Gala had over 7,000 viewers and raised over $600,000! We are so grateful to Beachbody Foundation for matching the $100,000 that our amazing donors brought in in just 14 minutes! You can still donate! Thank you for helping us give opportunity to the children around the world! We look forward to seeing you next year!
---
Thanks to our 2021 Sponsors!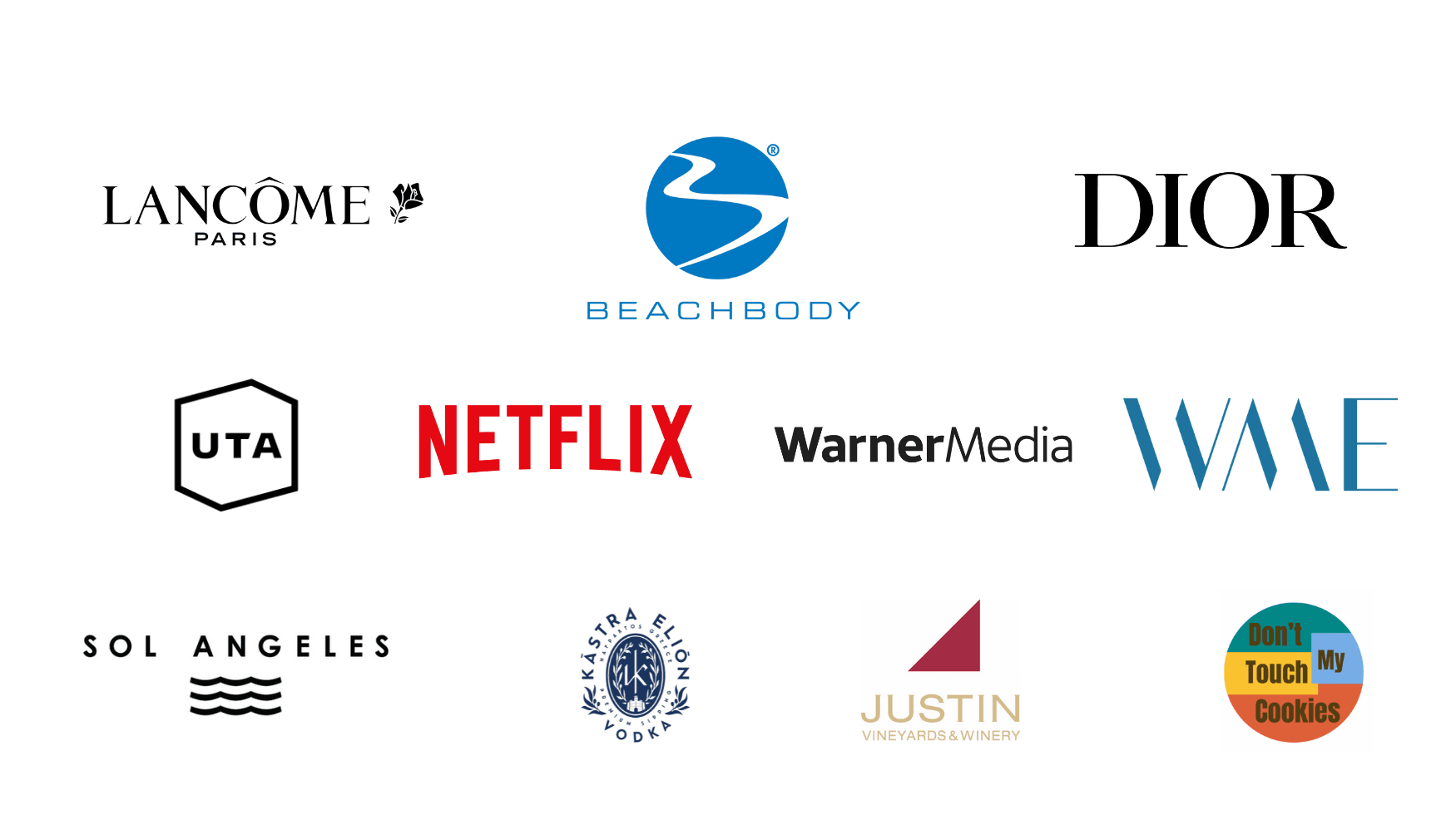 ---
About the GO Gala
This night single-handedly raises hundreds of thousands of dollars each year to make GO Campaign's work possible. It is how GO will continue to respond to the urgent needs of vulnerable children around the globe.
All funds raised at this year's gala will continue to support GO Campaign's efforts for global Covid-19 Relief and efforts to achieve racial justice for youth in the US. In addition this year, funds raised will support education for at-risk children in Africa and Latin America and for girls in Afghanistan.
Each year, the GO Gala brings supporters, influencers, philanthropists, and passionate people worldwide together for an opportunity to make real change in the lives of vulnerable children. We are excited to reach even more people through another virtual Gala!
This year, the funds raised will support the greatest needs of our partners around the world.
If there's one thing we've learned in the past year, it's that life can change in an instant. At GO Campaign, we pride ourselves on listening to our partners' greatest and most urgent needs and responding immediately.
When you donate to our urgent need fund, you ensure that we can provide the resources and stability our Local Heroes need to work relentlessly, every day, to save the lives of vulnerable children.
Press Highlights
Photo Gallery
GO Gala 2017