WHERE WE WORK
GO Campaign invests in grassroots leaders who are helping vulnerable children all over the world, from East LA to East Africa. Check out our Current Campaigns!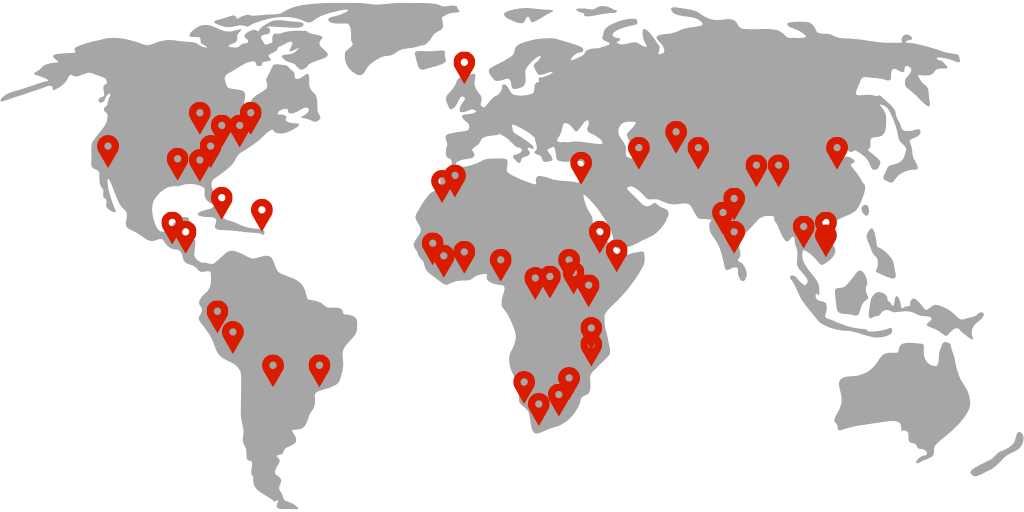 Explore our completed projects below!
Select multiple options for locations and initiatives to find projects that we have completed around the world.