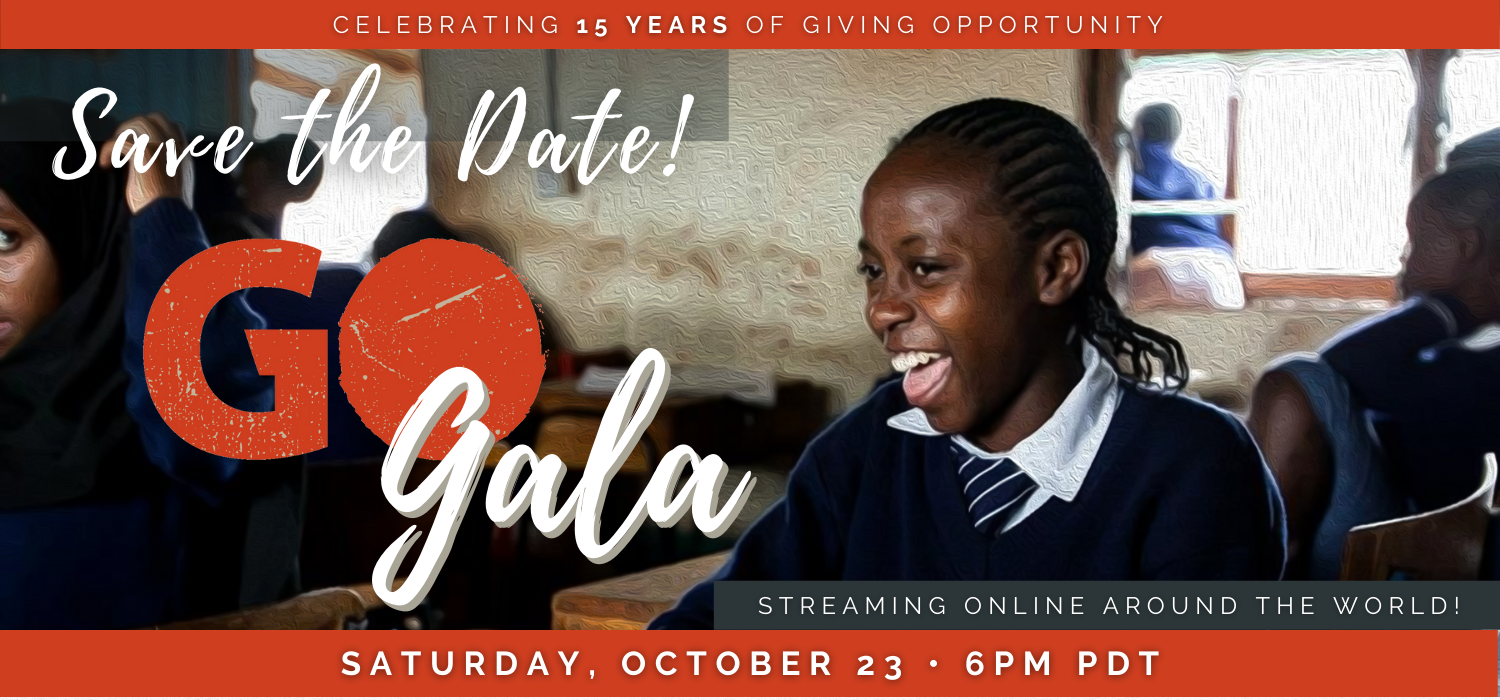 GO Campaign Global Ambassadors Lily Collins, Ewan McGregor and Robert Pattinson will help celebrate our 15th anniversary of Giving Opportunity by hosting the virtual GO Campaign Gala on October 23rd at 6pm PDT! 
This night single-handedly raises hundreds of thousands of dollars each year to make GO Campaign's work possible. It is how GO will continue to respond to the urgent needs of vulnerable children around the globe.
All funds raised at this year's gala will continue to support GO Campaign's efforts for global Covid-19 Relief and efforts to achieve racial justice for youth in the US. In addition this year, funds raised will support education for at-risk children in Africa, Latin America and for girls in Afghanistan.
The event is free, but you must register here to attend! The GO Campaign Gala will feature surprise musical guests and celebrity appearances. Stay tuned for more information on the online auction, special guests, and more! 
We hope to see you there to help give opportunity to the children who need our help most!
---
Sponsorship packages are available!
Click here or contact Gina Katz at gina@gocampaign.org to find out how your brand can help change lives.
---
Thanks to our 2020 Sponsors!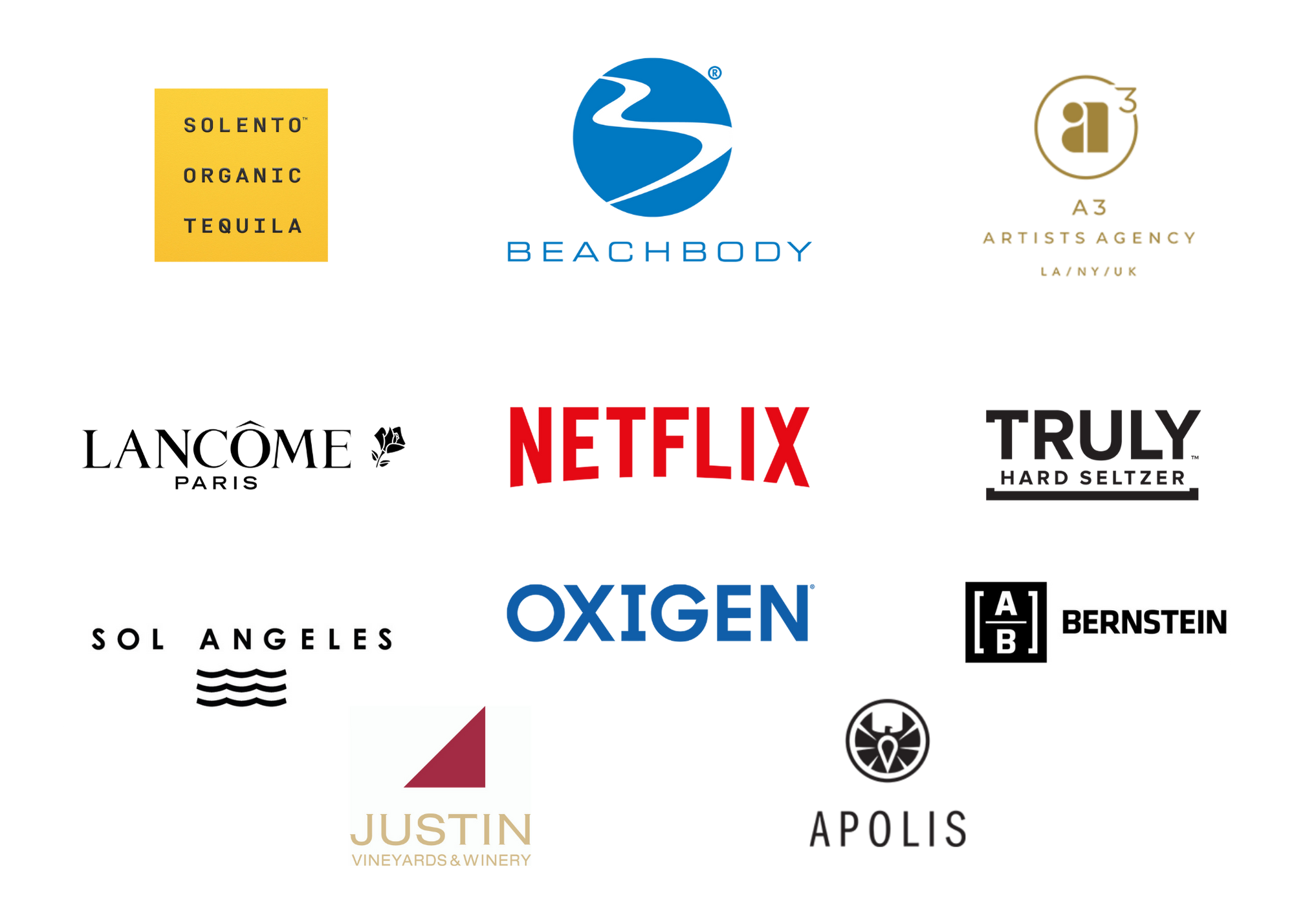 ---
About the GO Gala
This year's event will include exciting surprise appearances and performances from celebrity GO Campaign supporters, as well as special musical performances! We will hear moving stories from our Local Heroes around the world who are working tirelessly for the children in their communities. Join us from your livingr oom for a virtual experience you won't want to miss!
Each year, the GO Gala brings supporters, influencers, philanthropists, and passionate people worldwide together for an opportunity to make real change in the lives of vulnerable children. We are excited to reach even more people through another virtual Gala!
This year, the funds raised will support the greatest needs of our partners around the world.
If there's one thing we've learned in the past year, it's that life can change in an instant. At GO Campaign, we pride ourselves on listening to our partners' greatest and most urgent needs and responding immediately.
When you donate to our urgent need fund, you ensure that we can provide the resources and stability our Local Heroes need to work relentlessly, every day, to save the lives of vulnerable children.
Press Highlights
Photo Gallery
GO Gala 2017