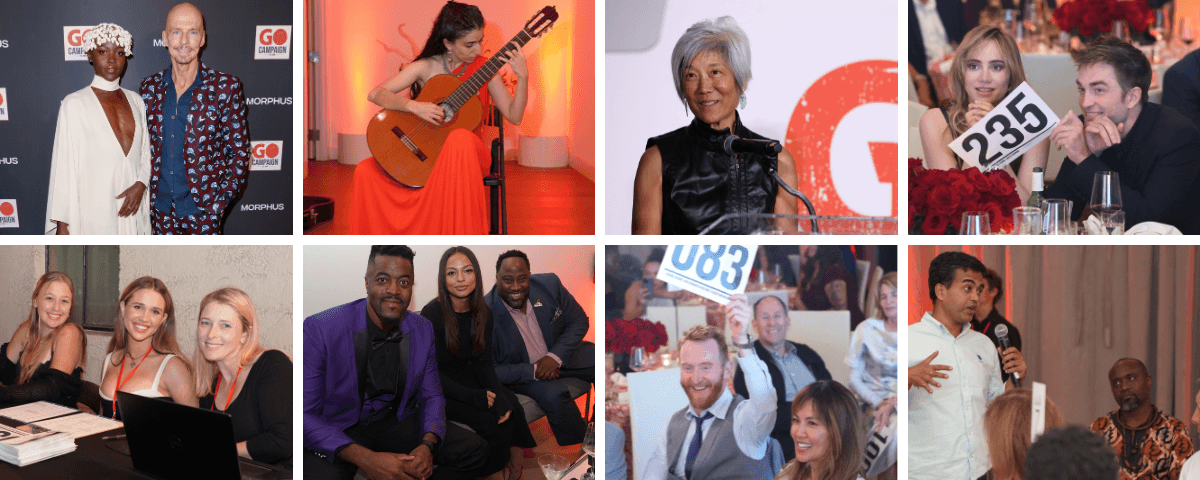 Thank you to everyone who supported the 2023 GO Campaign Gala!
The success of our Gala would not have been possible without our incredible community's support. 
Our donors are not just a donors; they are a beacon of hope for those who need it most. Together, we are opening doors to education, healthcare, and opportunities that these children would never have had. Thanks to everyone who believes in our mission and creating a ripple effect of positive change. We are grateful to all of our partners in this journey! Until next year!
(Missed us at the Gala? Join us November 19th at Icons of Design!)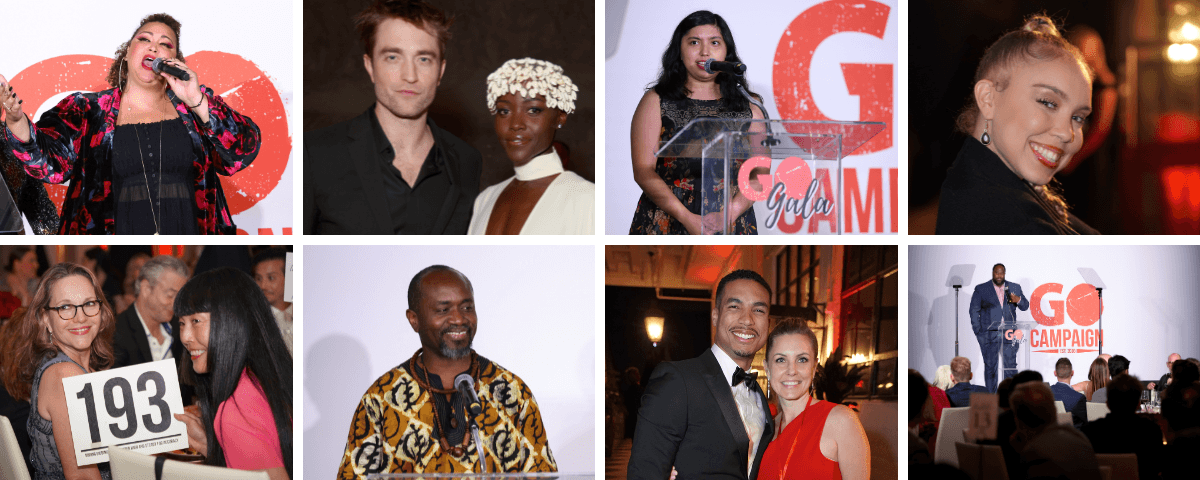 ---
About the GO Gala
This night single-handedly raises hundreds of thousands of dollars each year to make GO Campaign's work possible. It is how GO will continue to respond to the urgent needs of vulnerable children around the globe.
Each year, the GO Gala brings supporters, influencers, philanthropists, and passionate people worldwide together for an opportunity to make real change in the lives of vulnerable children. 
At GO Campaign, we pride ourselves on listening to our partners' greatest and most urgent needs and responding immediately. This year, the funds raised will support the greatest needs of our partners around the world. 
By showing your support the GO Gala, you're helping ensure that we can provide the resources and stability our Local Heroes need to work relentlessly, every day, to save the lives of vulnerable children.
---
PAST GO GALAS