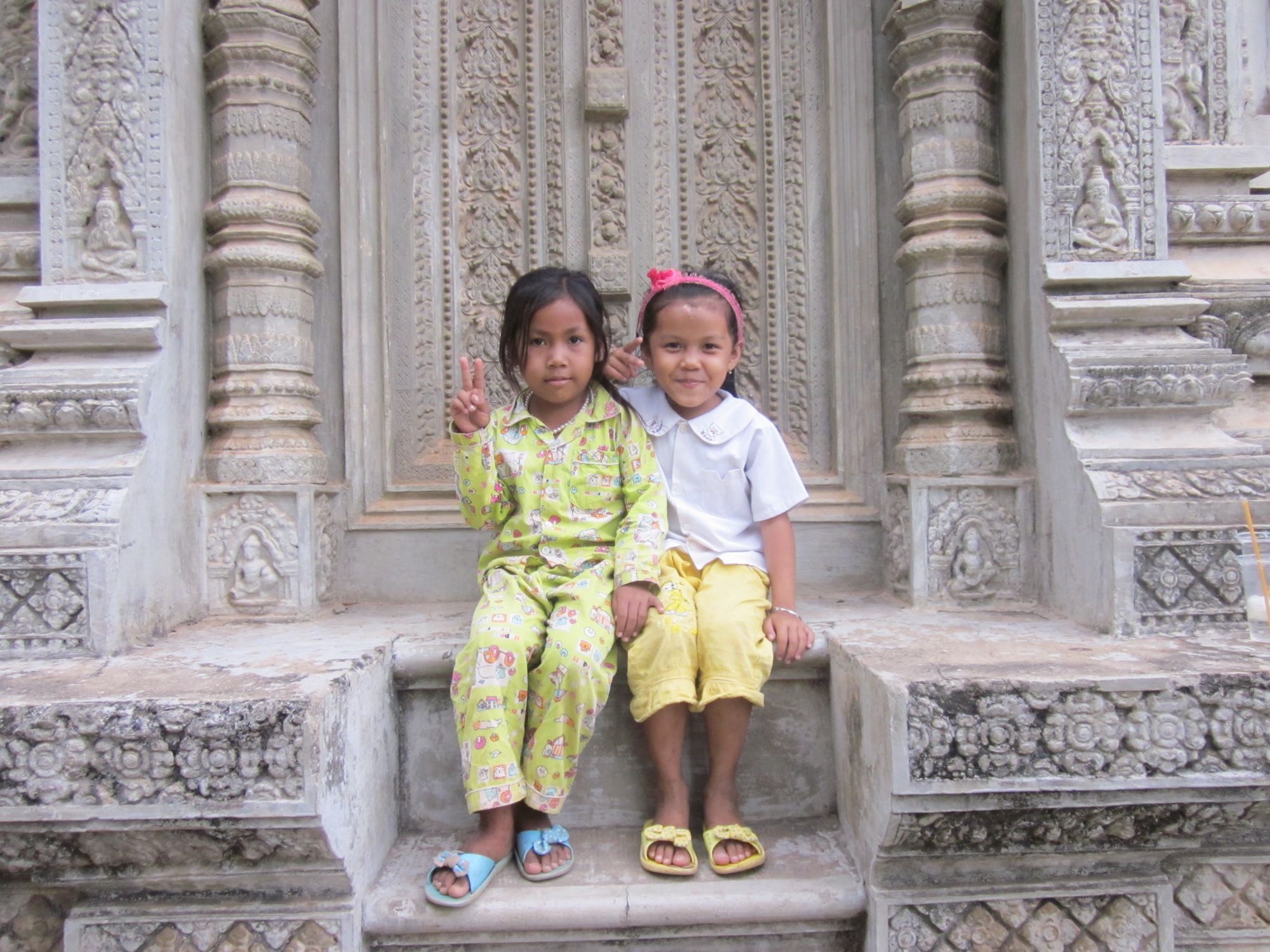 Dear Friends
We just wanted to reach out and let you know that we are thinking of you during this challenging time, and we are holding you and your loved ones in our thoughts and prayers as we all struggle to adjust to the rapidly changing world around us.
You are part of our family – a family that stretches around the world – and truly we are all in this together.  In this time of reflection, we are aware more than ever of all you have made possible for children around the world, and it fills us with hope for the future.
We are not alone in this struggle, and we are in close touch with our network of Local Heroes, both here at home and around the globe, many of whom are facing the same shortages and fears. As we work with them to address their needs, we may reach out to you with specific cases where you can continue to make a real difference and to save lives as you have helped us do so many times before.
In the meanwhile, if there's anything we can do for you, please don't hesitate to reach out to us. We really do think of you as family. Stay safe, get some exercise if you can, eat healthy if you can, check on your neighbors, wash your hands, be grateful for our health and for each other. We are grateful for you.
In solidarity,
Scott & everyone at GO Campaign
P.S. In this time where the news is often disturbing, we think everyone could use a jolt of happy news every now and then, so we are crafting a newsletter with nothing but positive uplifting stories from our partners around the world. Something to cheer us all up, coming to your inbox soon.