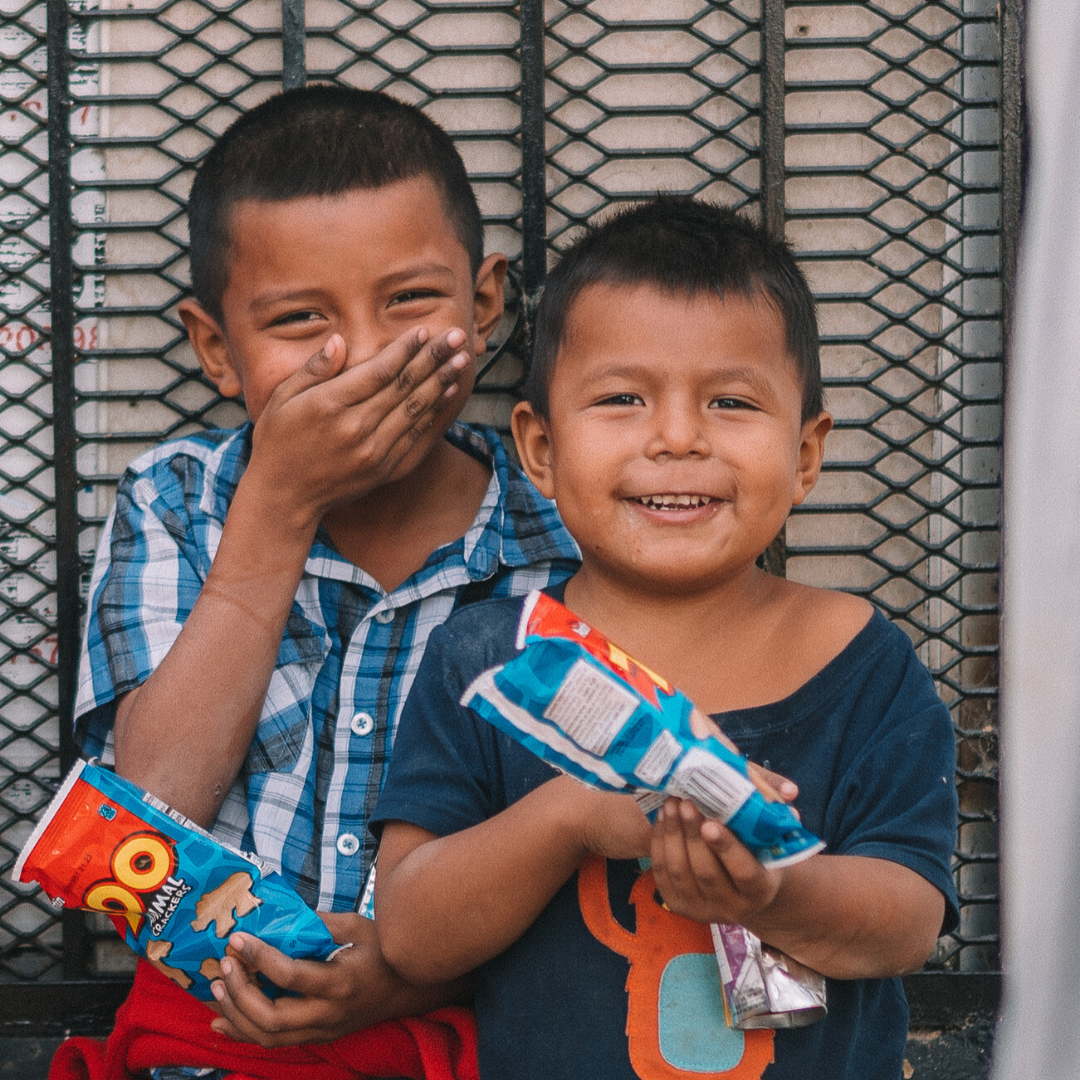 Since 2006, GO Campaign has helped change the lives of over 160,000 children in 37 countries around the world, creating a community of communities that knows no borders.
With a number of our partners right here in Los Angeles, we have the opportunity to directly connect our donors to projects that are important to them, and see first hand the impact they are making…right here in our own city. Volunteer opportunities like working in a community garden that educates students in South Central LA about agriculture and healthy eating, hosting a cooking class for young moms and their children, and supporting homeless youth in their first Shakespeare performance are just a few of the powerful ways we're bringing our communities together.
In 2019 alone, GO Campaign has accomplished following in Los Angeles alone:
Supported an anti-bullying program, a mentorship program, and a multi-pronged violence prevention program in the Watts neighborhood
Improved the quality of life for foster youth residing in a group home
Supported a mentorship program at a high school in Crenshaw to ensure that services can continue into the next school year
Supported a summer and after-school tutoring program in Lincoln Heights
Supported a life skills and mentoring program to students in South Los Angeles
Helped students in Exposition Park improve their reading and literacy skills through an after-school program
Provided computer equipment for a youth-led coding program to teach homeless children residing in shelters in Tustin, Garden Grove, Irvine, Placentia, Midway City, and Santa Ana, CA
Funded a theater arts program for homeless youth residing in shelters in Watts and Santa Monica
Supported a vocational training program to provide culinary skills and employment experience for youth in South Los Angeles
Supported aged-out foster youth in Los Angeles to prepare them to live independently
Supported youth impacted by gang violence in Watts
Supported STEM programs and mentorships for middle school girls in South Los Angeles
Elsewhere in Southern California, GO Campaign's 2019 impact has:
Provided resources and support to asylum-seeking youth on both sides of the San Diego/Tijuana border
Ensured that teen moms and their children had access to support, knowledge, and care in Fountain Valley
Supported a youth entrepreneurship program in Santa Barbara
Helped to expand a program to empower youth within and beyond the juvenile justice system in Santa Barbara
Supported music education to elementary school students in Santa Ana, CA and Duarte, CA
2019 was also an exciting year for GO Campaign's work in Southern California, as we were the chosen beneficiary for the annual Vintage Hollywood fundraiser, which bring Californias' finest vintners and restauranteurs together for an evening of delicious food and wine, and real change. Last June, Vintage Hollywood raised over $400,000 for our SoCal partners and we are making sure it has the maximum impact possible to give opportunities to at-risk children and vulnerable young adults in our SoCal community.
2020 is going to be a BIG YEAR for our work in Los Angeles, and we want YOU to be a part of it! Sign up for our mailing list, or drop us a line at info@gocampaign.org and let us know how you want to be a part of the real change we are making!