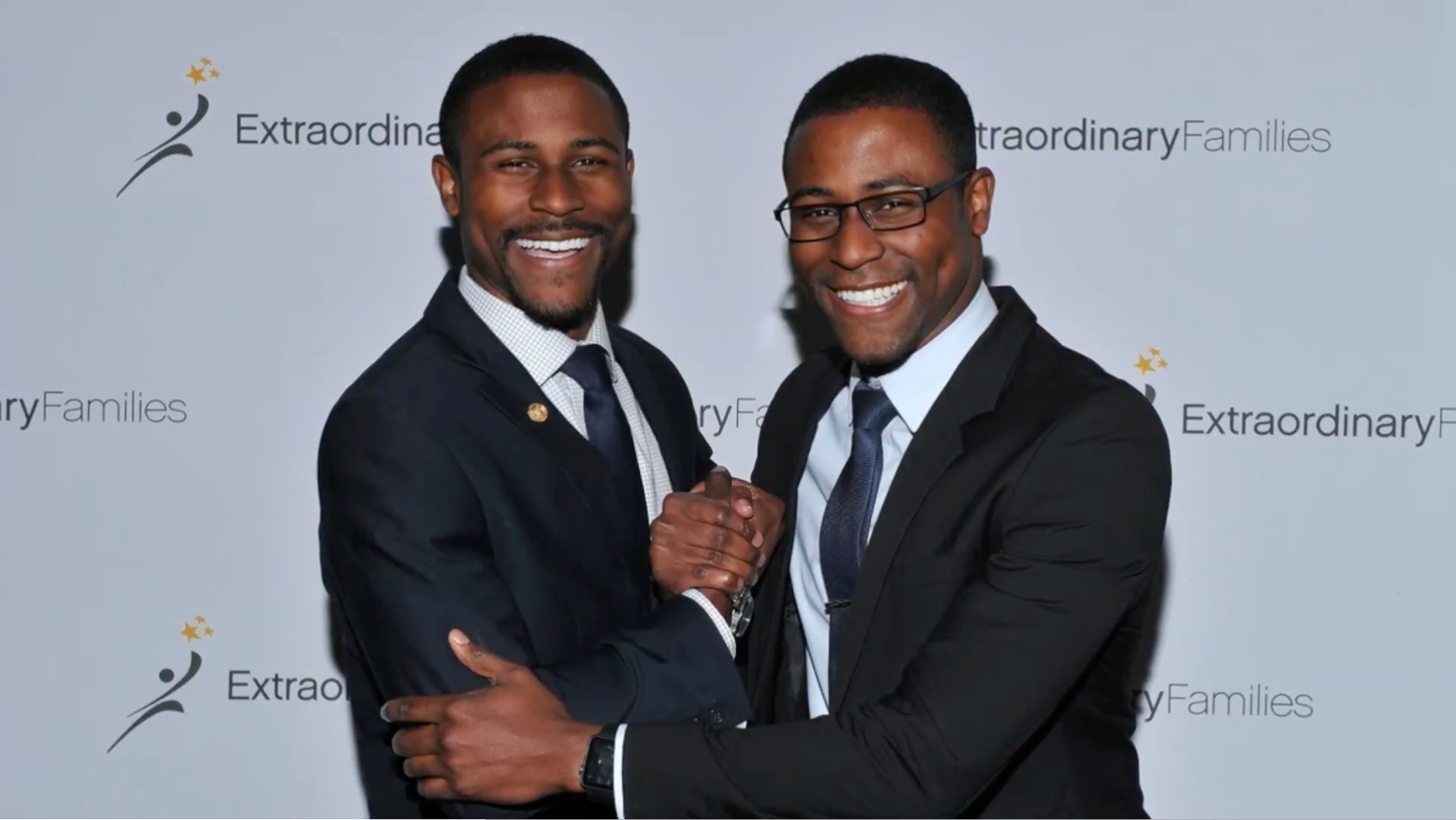 We are incredibly proud and excited to welcome our newest Local Heroes Tae and Tray Thompson, founders of Twinspire, to the GO Campaign family. Twinspire's mission is simple: they advocate, empower, and educate marginalized young adults and foster youth ages 16-25 by equipping them with financial literacy and life skills to pursue education and career opportunities. Thanks to our generous donors, we remain on the frontlines confronting racial inequality across the US.
This new grant from GO Campaign will enable Twinspire to launch their newest program, "Me/We and What Matters". Through the program, Twinspire will provide resources and workshops to youth in LA County who identify as current and former foster youth of color. The 16-week workshop series aims to host honest conversations for youth to discuss and make meaning of their racialized experiences, develop personal accountability behaviors, and improve their self-efficacy while embracing diversity. 
The "Me/We and What Matters" program will center the youth in understanding their roles in combating racism and developing skills to address racial inequity. The expectation is that participants engage in leadership roles in their communities and utilize learned strategies to combat the "cancel culture" and develop healthy relationships with people whom they may disagree with. Participants will be able to: appropriately navigate racist acts targeted toward them or others, address their own bias, and challenge others in respectful discourse.
This grant program is just the beginning…we are hoping to lay the groundwork for an even larger program that could impact foster youth of color nationwide. People of color who have experienced foster care often have limited connections to supportive adults to talk to about their feelings and thoughts regarding racial injustice. Also, due to frequent placement changes and high school mobility, foster youth of color struggle with understanding their racial identity and how it may impact their lives.
None of this would be possible without our incredible community of donors. We are excited to keep you updated on the progress of the "Me/We and What Matters" and our continued work addressing racial inequality in communities across the country. Thank you for making us GO!