AJIANNA COVINGTON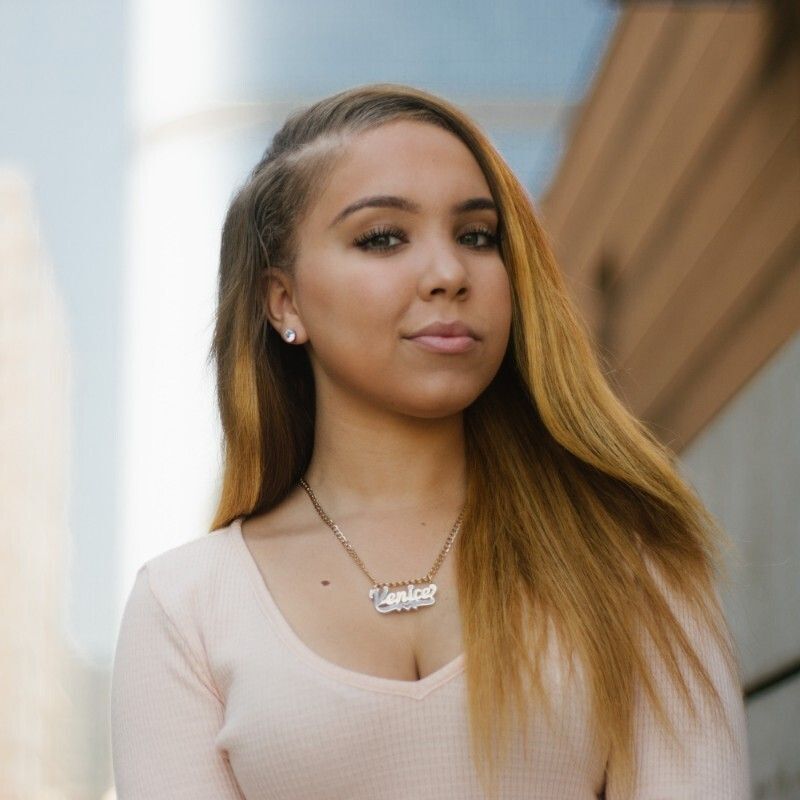 Biography
Ajianna Covington, a 26-year-old dynamo, is at the forefront of Girl Girl Media's innovative approach, infusing lived experiences into the organization's internal leadership. Based in Los Angeles, she serves as the Program Director, overseeing the "Activista" project and coordinating a media-intensive training program for the upcoming summer. Ajianna, a Global Girl Media member since 2017, holds a degree in journalism and Public Relations from California State University, Long Beach.
A first-generation college graduate, Ajianna's personal journey mirrors her dedication to overcoming challenges. Inspired by her passion for journalism, she tirelessly refines her skills to make a positive impact in her community. Ajianna's role as Program Director is a testament to her leadership and vision, further underscored by her five years of mentoring within GGM and her pivotal contributions to internal and external communications.
In addition to her work with GGM, Ajianna collaborates with notable media outlets like HubWave Media, WeRise, Bastion Elevate, and the Equal Rights Association. Her adept navigation of the media landscape as a Public Relations Assistant reflects her success. Ajianna's story not only showcases personal resilience but also exemplifies the transformative impact of programs like GGM, providing a platform for growth, mentorship, and positive change.