ALEJANDRO GUTIERREZ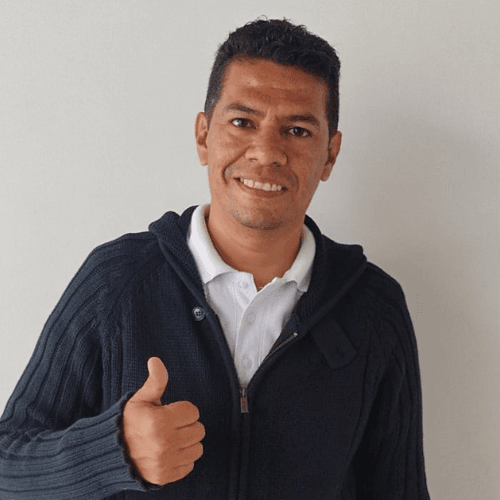 Biography
Alejandro Gutierrez is the director of Actitud Resiliente. He was born in Caracas, Venezuela and is the son of Colombian migrants. 
Alejandro studied education, as well as administration in tourism. He has worked as a coordinator of youth pastoral programs in the town of Agua de Dios, the largest hospital for people with leprosy in South America. He then returned to Venezuela and worked at the Ministry of the Community of the Dominican Sisters of Santo Domingo where he founded youth groups to support young people in high-risk situations. 
In 2018, Alejandro was declared "persona non grata" by the Venezuelan government for providing humanitarian aid to migrants in Colombia, which prohibited him from returning to Venezuela. This forced him to become even stronger and focus even more on his work with youth - only this time, he would do it from the border between Colombia and Venezuela.