BRIAN LARRABEE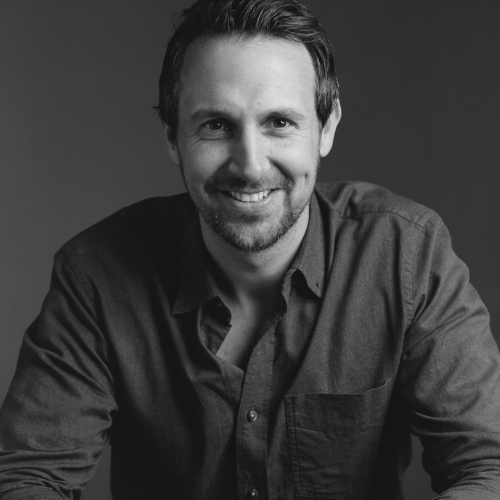 Biography
Brian Larrabee attended Southern New Hampshire University where he graduated Summa Cum Laude and was the business student of the year. He was the school's first ever NCAA Academic All-American and signed a professional basketball contract to play in Porto, Portugal. After retiring from playing basketball, Brian started working for Televere Systems where he became the highest grossing and youngest National Sales Rep in company history. Brian then had a short stint in acting, landing over 10 national commercials. 
Though he had success in every field he worked in, Brian was still longing to use his talents to make a difference in the world doing something that he loved. Anyone who knows Brian will tell you he is the best relationship builder, so it's no surprise he found his calling when he walked in the doors of a school that desperately needed some caring adults to pour into their students lives. Brian Larrabee is considered a leader in building strategic community partnerships for social good. His diverse background in the sports, entertainment, and business fields gives him incredible access to inspiring professionals who also want to make a difference in their community. He has connected brands such as Netflix, Uninterrupted, Matte Black, Capital Group, etc. with local underserved high schools, creating a mentoring movement across Los Angeles. Brian resides in Mar Vista, CA with his wife and baby boy, Camden. 
He founded Good City Mentors in 2015. He was asked to give a motivational speech to students at a charter school serving at-risk teenagers in Crenshaw, California. His eyes were opened to young students in a challenging environment, who lacked access to opportunities they needed to succeed. After speaking with their English teacher, Ricky Williams, Brian decided the most powerful way to make a difference for students would be to fill a gap in their lives with caring adults. A week later he brought 35 inspiring friends into the school and began what is now Good City Mentors.