JUAN PABLO ROMERO FUENTES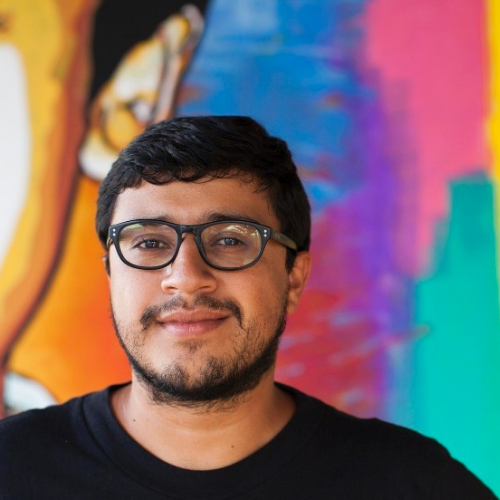 Biography
In 2003, when Juan Pablo Romero Fuentes was 20 years old began his work with a group of young people from different communities in Antigua Guatemala, mostly in a school and some educational centers; discovering his passion and vocation for the rest of his life: Education. 
That is when Juan Pablo organized different cultural and academic activities with children and youth groups. 
Education outside the classroom and the intention to create safe spaces to be and know, share and question are the first steps of Juan Pablo's permanent self-formation. In 2006 he receives several children from his colony with learning problems and family disintegration. This is how on September 8 Los Patojos is founded. In 2007 it receives many  more children and young people with the same characteristics, but with  the willingness to change to improve their quality of life and that of the  other participants. In 2014 Juan Pablo was nominated as one of the 10 Heroes worldwide by the CNN Heroes television network, This award gave Juan Pablo and Los Patojos school the opportunity to be recognized as an example of positive social and academic change. Currently Juan Pablo has been invited to give lectures internationally regarding the alternative education processes of El Patojismo. In these  lectures Juan Pablo is promoting a future of integral social processes which when realized will bring dignity and hope to the lives of thousands of children and youth in Guatemala.