MARIA CASILLAS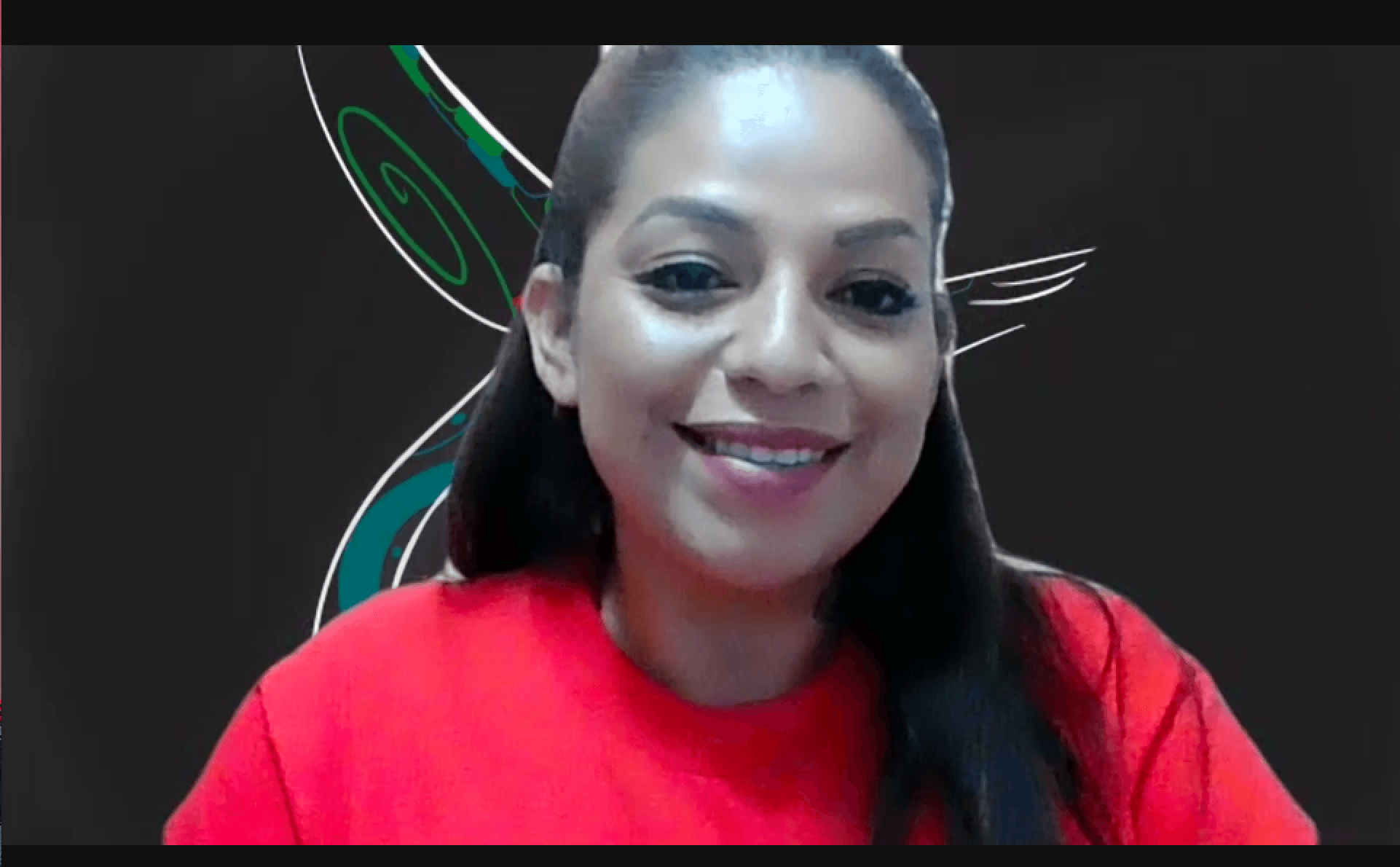 Biography
Founder of Pride In Truth, Maria Casillas displays leadership and has extensive years of experience. Maria is formerly incarcerated, a single mother and 1st generation immigrant advocating for social justice rights. Maria has been working with the system/direct impacted by incarceration. Maria experienced the oppression of marginalized communities and witnessed the harmful effects of a farm-working family living in a farmworker's community. Along with those challenges she has experienced the loss of loved ones due to gang and gun violence, causing Maria to learn to be on a survival mode instead of living. Maria had to endure the racism and challenges of being profiled as a brown immigrant female.
The worst experience was losing her best friend Gilbert Braz due to gun violence in 1996. Life was never the same for Maria. She lived with anger, fear, resentment and loss and after many years Gilbert's case went cold. After experiencing incarceration, loss of loved ones and now having two young adult sons, Maria took all her trauma and experience to empower youth. She followed her calling to become a leader in the communities of Los Angeles to help youth develop their leadership skills in a positive way. Maria followed her grief from the loss of Gilbert and transformed that pain into healing. She created a space, where just maybe if that space of
intervention existed when she was growing up, Gilbert might have still been alive today. Maria continues his legacy and helps our youth today with The Braz Project which became live in January of 2023.