Supporting Actitud Resiliente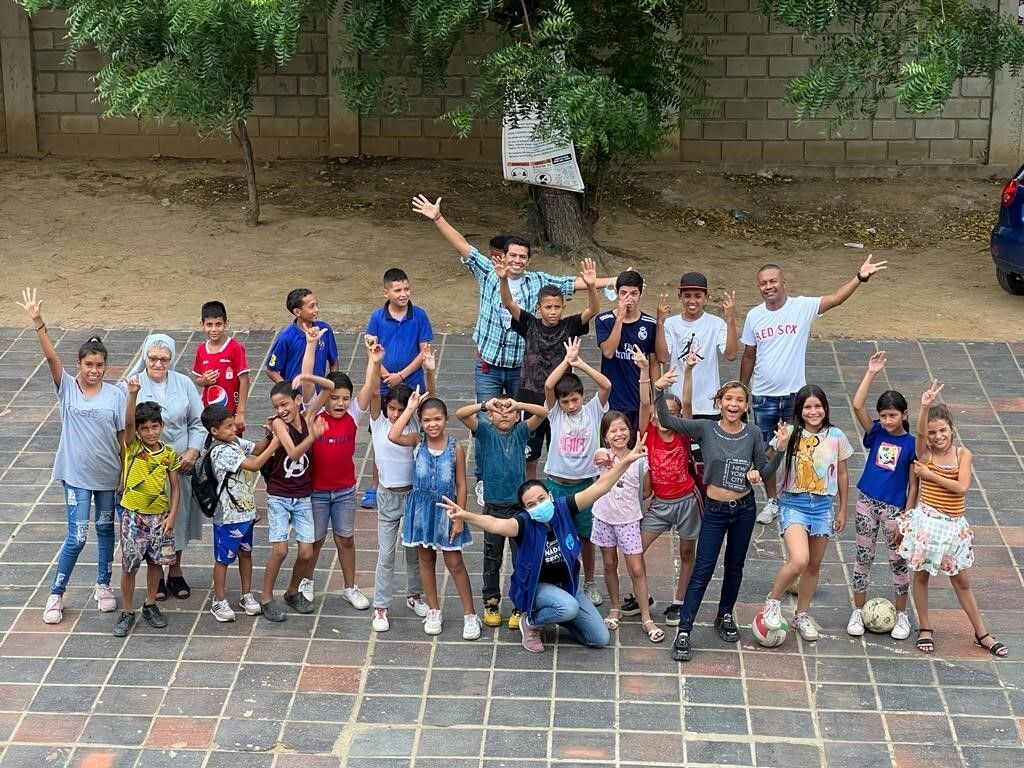 GO Campaign is working with Local Hero Alejandro Gutierrez to support the Venezuelan immigrant community in Colombia where they are currently serving hundreds of migrant youths. 
Actitud Resiliente is dedicated to creating actions of social change and serving as an effective agent in the prevention of child sexual exploitation, consumption of psychoactive substances, and forced recruitment into criminal gangs and illegal armed groups. To achieve this, they need to bring these children back into the classroom. Actitud Resiliente will provide leveling programs so Venezuelan immigrant children can incorporate into the Colombian educational system. 
Funds will support Actitud Resiliente's efforts to provide education, sports, vocational training, and health and wellness to migrant youth and their families.