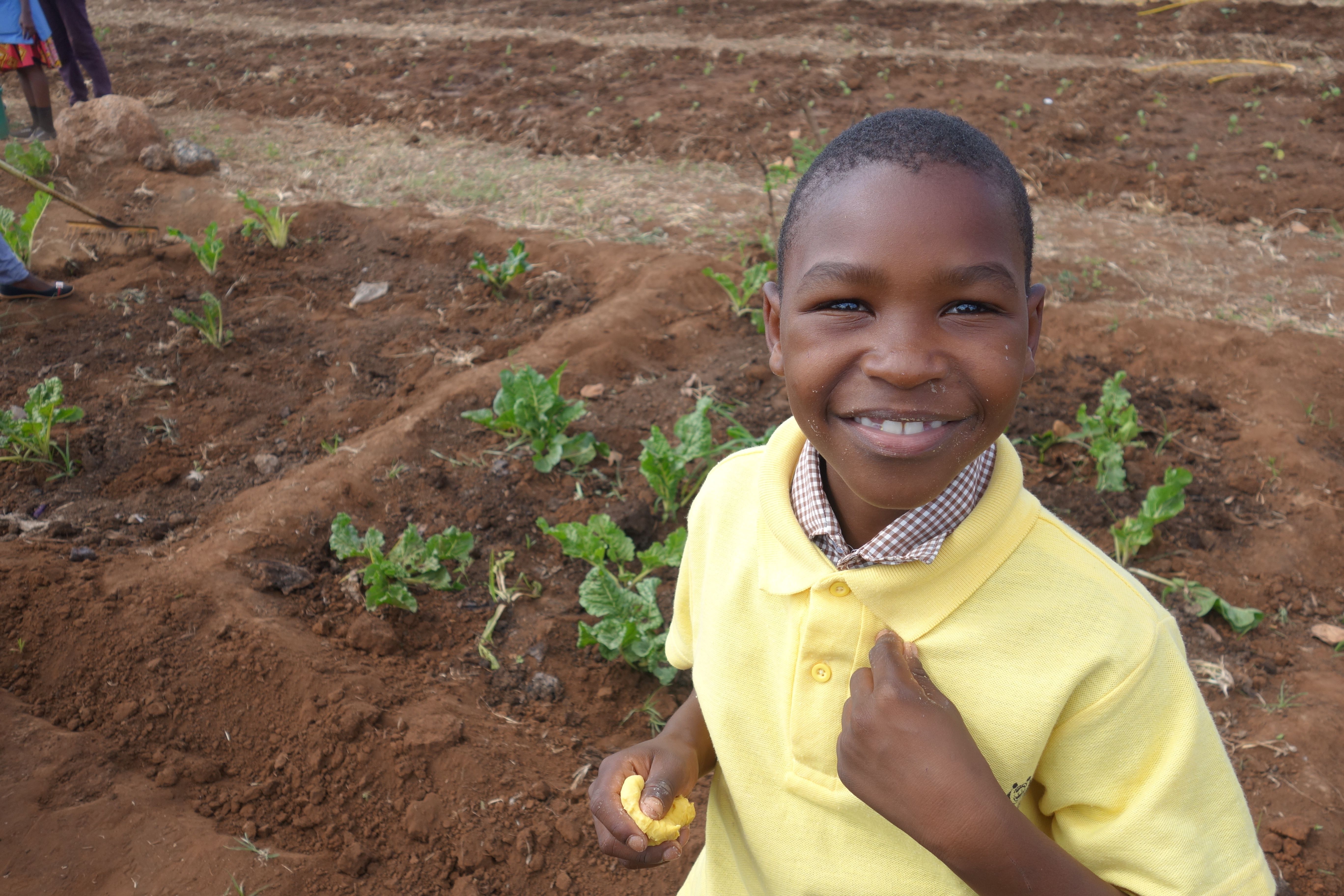 Gabriella Centre Needs More Water
GO Campaign partner, Gabriella Centre in Tanzania, runs the pre-eminent center for children with special needs and they are feeling the effects of Tanzania's increasing dry, hot climate. As neighboring countries are experiencing one of the worst droughts in decades, the Gabriella Centre is taking every precaution to ensure their youth and programs can be sustained in the face of the inevitable effects of climate change.
Gabriella Centre needs access to more water! They depend on water wells not only for clean water, but to operate their programs. A second water well will enable them to:
Expand the greenhouse, vegetable garden, and flower patch to grow more produce and flowers to sell in the market.
Provide healthy, pesticide-free food for hundreds of children.
Give more students access to the gardening program, teaching them skills that will help them support their families.
Access to clean drinking water and practice safe hygiene 
GO Campaign's Youth Advisory Board has raised $2,500 and we need just $17,500 more to fund the well!
We are looking for 50 garden enthusiasts like YOU to donate $350 (that's less than $1 per day). You will be providing a garden that will help save lives and transform the futures of children who are on the front lines of climate change.
With an investment of $350 from 50 gardening fanatics, we can build this well for Gabriella Centre!