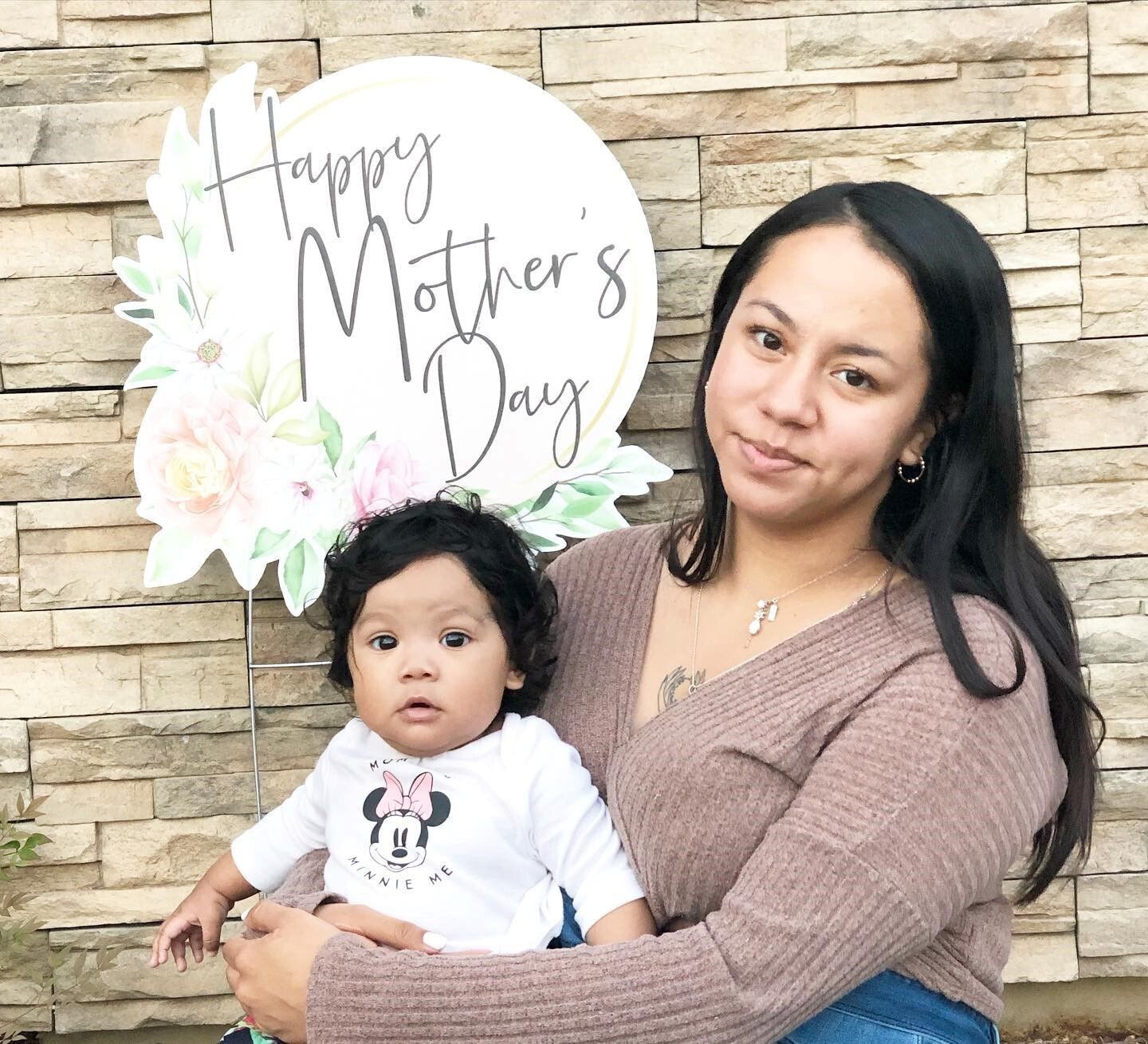 Honor Mom With a Gift that Keeps on Giving

Founded by GO Local Hero, Dianna Smiley, Generation Her empowers teenage mothers who are facing challenges including a lack of resources and financial hardship. Generation Her was created out of a lack of existing services for pregnant teens and teen moms. Statistics show that 40% of teen moms graduate high school but less than 2% of teen moms graduate from college. 
A $100 donation can help change those statistics! Your investment will provide parenting workshops and independence to hundreds of teen moms by teaching them critical skills such as money management, job interviewing skills, resume building, self-defense, stress management and more. 

This Mother's Day, honor mom by supporting and uplifting another woman in the shared experience of motherhood.