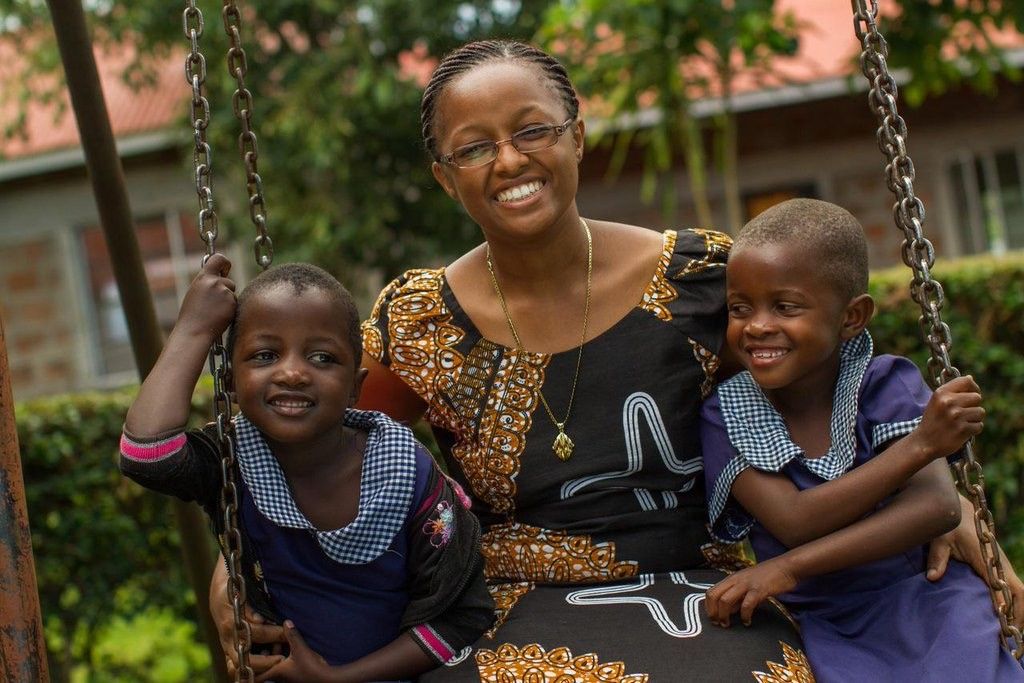 Since 2012, GO Campaign has been working with our Local Hero Brenda Shuma to address the needs of children with special needs in Moshi, Tanzania. Brenda founded the Gabriella Children's Rehabilitation Centre in 2009 to support intellectually-challenged children in their physical, social, emotional, and cognitive development.
Through this holistic approach, Brenda is transforming the lives of these children and their families and changing the perception of these children in the community.
For the last five years, GO Campaign has been working with the Gabriella Centre to build a new state-of-the-art rehabilitation center to continue awareness rising to empower children with special needs while dispelling misconceptions surrounding their disabilities. The new facility is almost complete. Check out the progress we have made!
So far, the campus includes an admin building, classrooms; two youth dormitories; a dining hall, kitchen, a parents' dorm, therapy/multi-sensory classroom block, bakery, garden, and solar panels and electricity. The campus is almost complete and we are happy that children are already benefitting from the new facility. We expect to break ground on the final building,  a multipurpose hall where children can gather for dance classes, drama, celebrations, etc., next year! We could not have reached this point without the generosity of our GO Campaign donors. We are excited bring this life-saving project to completion.
Thank you for considering this project and supporting efforts to create a better future for African children with Autism, Down Syndrome, Cerebral Palsy, and the wide spectrum of special needs. We hope you will join us on this journey of changing lives and communities in Tanzania.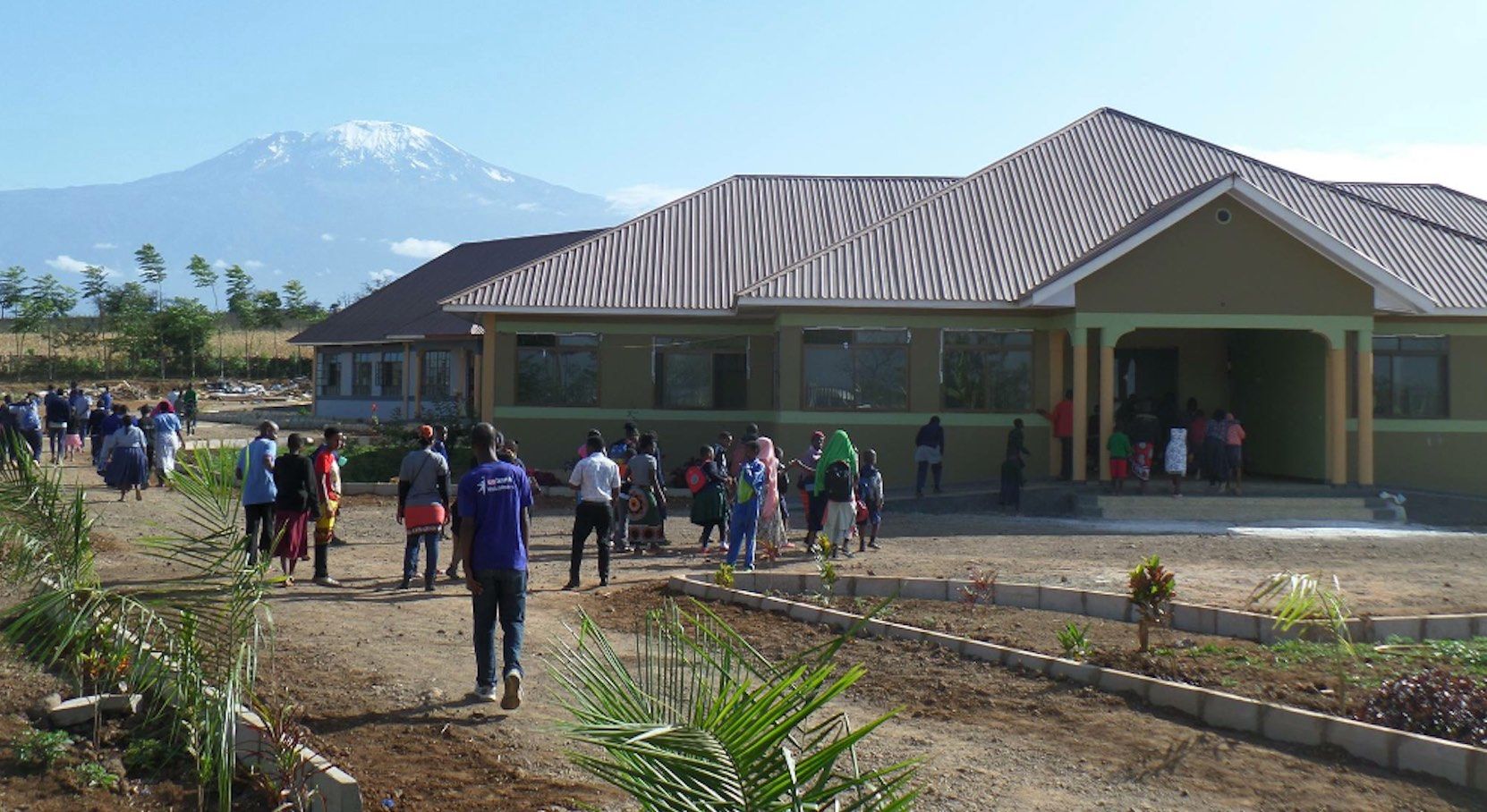 Donate to the Gabriella Centre