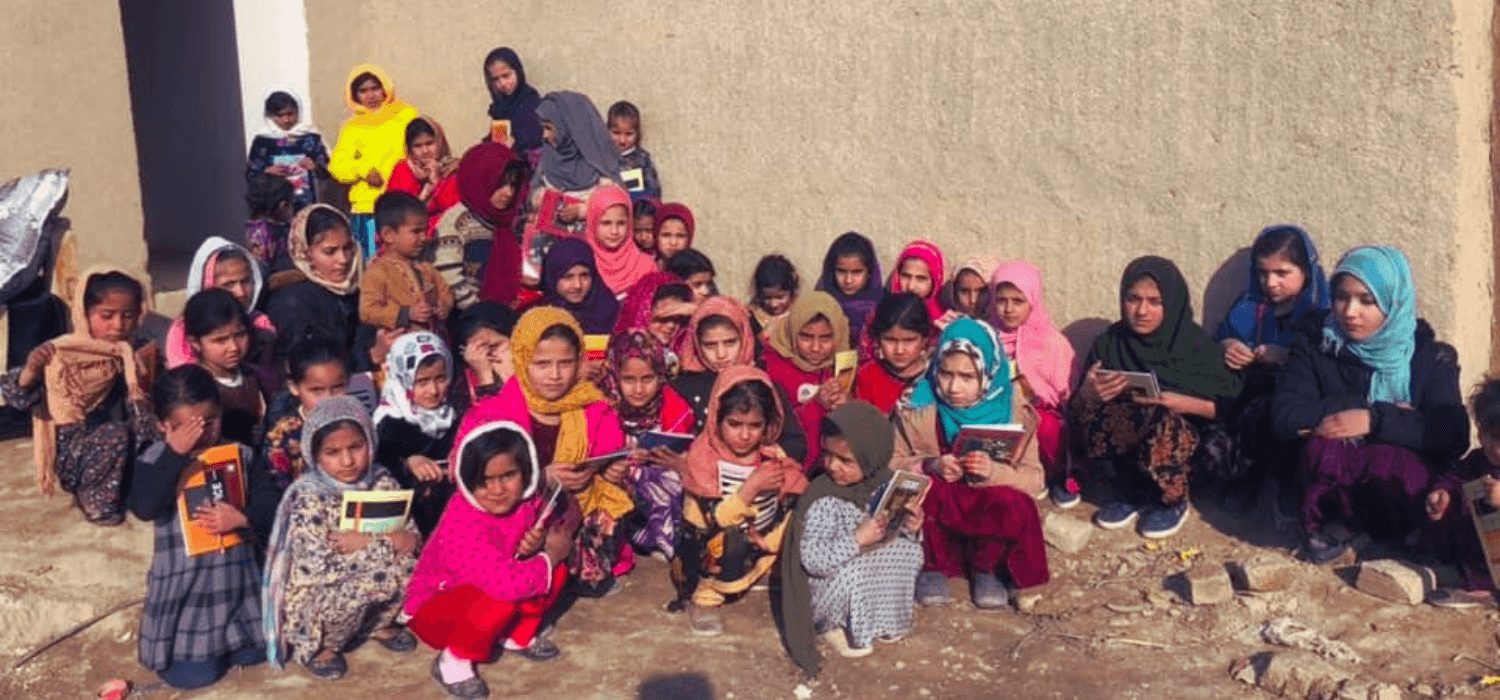 These female teachers and their students need your help to go back to school. And your help will be doubled.
Did you know that Eastern Afghanistan was recently hit by its deadliest earthquake in 20 years, injuring and displacing thousands?
Our grassroots Local Hero (who champions girls' education and who works outside government channels, ensuring the funds are spent effectively) tells us that the most urgent need is securing salaries for at least 20 female teachers in earthquake-affected areas. Otherwise these struggling teachers will have to move out of the region, and the girls they were teaching before the earthquake will lose all access to education. $120 can provide one month's salary to a female teacher, directly impacting 50 girls in primary school.
During this Back to School season, you can help make sure these girls don't get left behind.
The time to give is now because all gifts will be DOUBLED until 8/12 - as an anonymous GO Campaign donor has just offered to match donations in the next 10 days, up to $15,000!

A note from our Local Hero to the GO Campaign family...
"With a dedicated team on the ground, baptized in courage, we would like to offer our heartfelt admiration to those who still care about the legitimate needs and aspirations of children, especially the abandoned girls of Afghanistan.
There are still warm-hearted people whose mission is to extend their love through their impactful contributions…While the world has abandoned the needs of the Afghan children, [you] remain in the unwavering belief of doing good in the most challenging hour of survival.
As my hero Robert F. Kennedy said, 'the purpose of life is to contribute in some way to making things better.' We must and we can make life better for the most vulnerable...longing for a loaf of bread and to live a day extra."